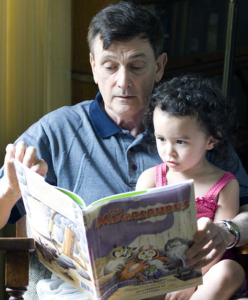 Thomas Weck is a creative and captivating national award-winning author of children's books. With four children of his own and a keen observer of children in many environments in the US and in foreign countries, including teaching children through the Peace Corps, he has distilled these observations into stories that excite the imagination of young minds amidst peals of laughter and learning.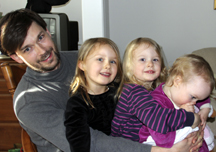 Peter Weck grew up enjoying the wonderful stories his father told about Lima Bear and his friends. Now that he is the father of three young girls, he has teamed up with his father to capture these and other stories in print. Peter's goal is to foster a love for creating, reading, and listening to stories for and by young minds. He further demonstrates this as he fulfills roles on the board of the Menlo Park Library Foundation and as CEO of StoryJumper, a web-based company that enables anyone to create and illustrate children's stories.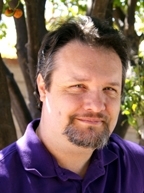 LenDiSalvo is an illustrator and animator for a wide range of print projects and award-winning computer games. He currently teaches art illustration and animation at the Art Center Design College in Tucson, Arizona.